Vibration suppressor system
PAT.3050773
This system stabilizes the electrode change operation
and improves machining accuracy.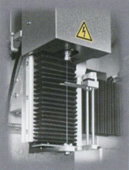 Machining fluid supply system
This DI water supply system is essential for
high-precision machining.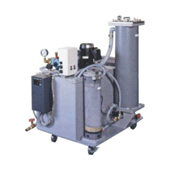 Guide / Long guide
Select according to the application,
such as stainless steel, sapphire, or ceramic.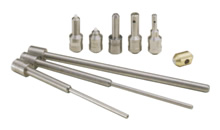 Automated workpiece supply/ejection system
This robot supports variable speeds
and performs supply and ejection with no time loss.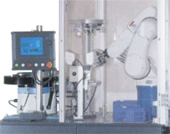 One-touch electrode holder
PAT.3050773
Allows fast and easy electrode change
for electrodes of all diameters.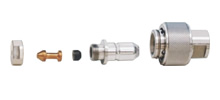 Other options
Immersion machining tank
Extended column specifications
Spray nozzle
Signal indicator lamps
Partner EX/EX2 - additives that help achieve the maximum machining speed
(EX: Additive for high-speed machining EX2: Corrosion prevention additive)